AnAqSim Instructional Series: Exercise Set 7
The Set 7 Exercise Package demonstrates the link between AnAqSim and QGIS, a powerful open-source software package that can be used as a graphical user interface for building and displaying AnAqSim models - - including the full interactive 3D display of AnAqSim pathlines. Exercises in Set 7 illustrate how QGIS and AnAqSim can exchange data and images to facilitate groundwater model construction and view and analyze model output. Topics covered in the Set 7 Exercise Package include:
An overview of QGIS, an open-source Geographic Information System software
Digitizing model features in QGIS for import into AnAqSim
Using QGIS as a graphical pre- and post-processor to access web map services for basemaps
Exporting two and three-dimensional AnAqSim model results to QGIS for display and analysis
Creating an AnAqSim river elevation data set by digitizing points on a basemap using QGIS
The Set Exercise Package includes five high quality exercises, all necessary modeling files, and all associated basemaps – everything you need to continue learning to model more complex hydrogeologic systems with AnAqSim!
And, if you have any questions as you work your way through our tutorials, we're here to help! Contact us or post a question to our Blog, and our knowledgeable staff will be happy to assist you.
It's time to take the next step to becoming a superior groundwater modeler – with our flexAEM AnAqSim Instructional Series Set 7 Exercise Package!
**NOTE: Since our Set 7 Exercise Package involves the construction and analysis of more complex AnAqSim models than those presented in the free training package, a fully licensed version of AnAqSim is required. Please visit www.fittsgeosolutions.com for information on purchasing a license for AnAqSim.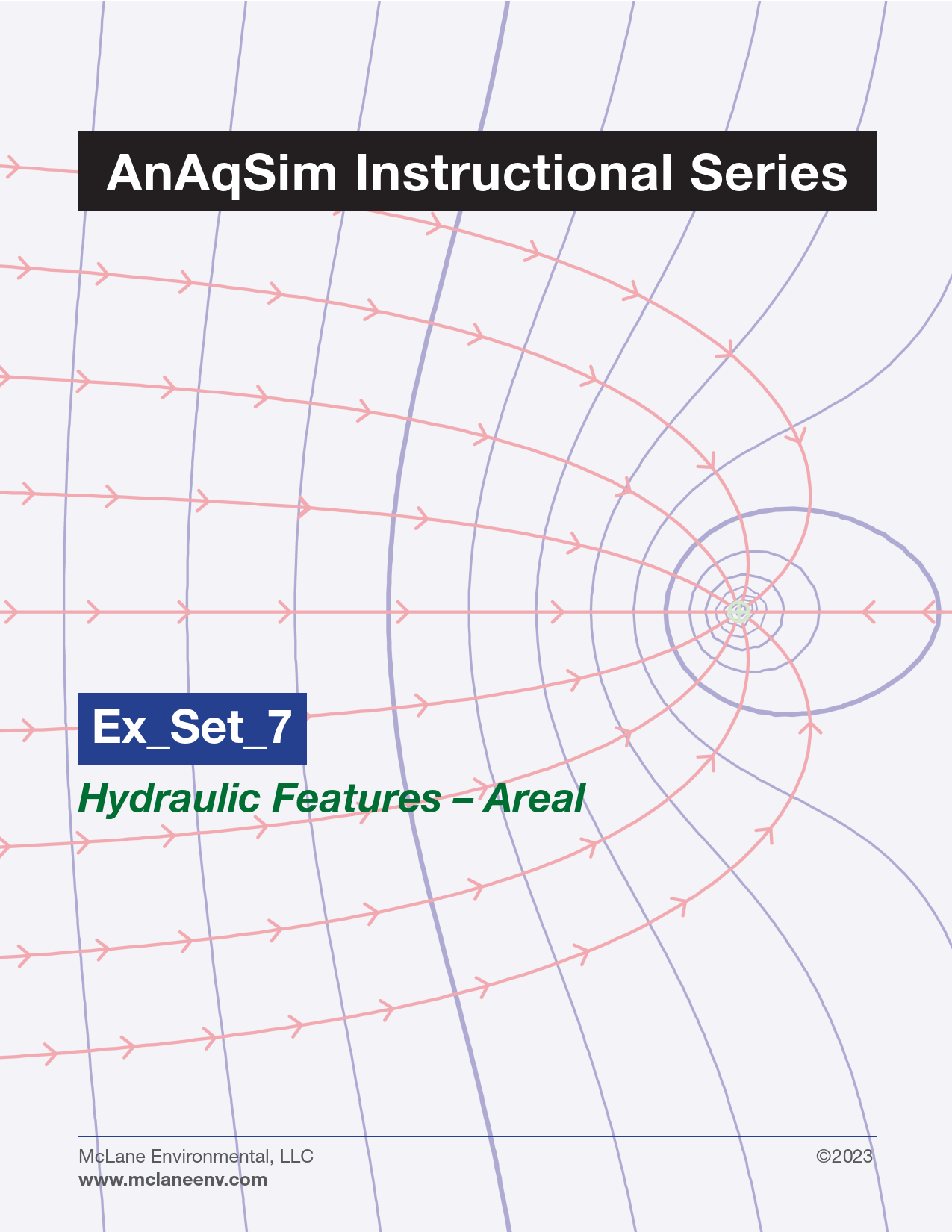 $20
PURCHASE
SPECIAL OFFER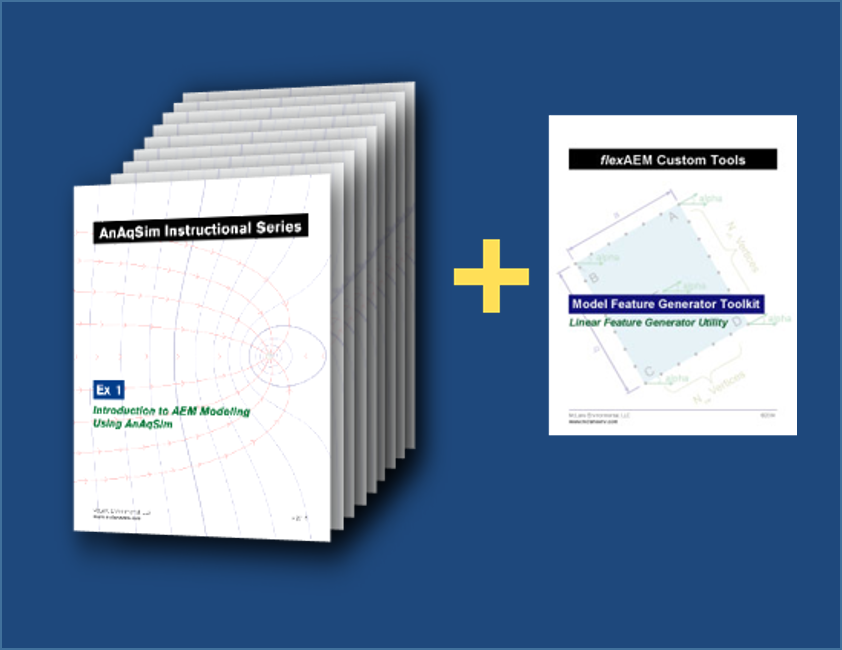 A Great Value! Includes All Nine of our Exercise Packages, as well as the flexAEM Custom Tools Package.
$95

(a $195 value)
PURCHASE
flexAEM™ Tutorials & Tools