AnAqSim Instructional Series: Exercise Set 6
The Set 6 Exercise Package will show you how to get the most out of AnAqSim's built-in graphics tools that are used to create groundwater flow models and display their results. AnAqSim's digitizing tools make it easy to draw a model on the screen, but this is made even easier and more accurate by importing a basemap of site features to guide the model development process. In addition, AnAqSim's graphic output (contours, pathlines, and flow vectors) can be modified to prepare report-ready graphics using the built-in View Manager, and can be better understood by overlaying them on a basemap which displays key hydrologic and geographic features (surface water features; potential contaminant sources or receptor locations). Topics covered in the Set 6 Exercise Package include:
Using the AnAqSim View Manager features to enhance graphical display
Use of basemaps in AnAqSim to guide model boundary and element digitizing
Pathline tracing concepts and applications
Displaying model results over basemaps in AnAqSim
The Set 6 Exercise Package includes eight high quality exercises, all necessary modeling files, and all associated basemaps – everything you need to continue learning to model more complex hydrogeologic systems with AnAqSim!
And, if you have any questions as you work your way through our tutorials, we're here to help! Contact us or post a question to our Blog, and our knowledgeable staff will be happy to assist you.
It's time to take the next step to becoming a superior groundwater modeler – with our flexAEM AnAqSim Instructional Series Set 6 Exercise Package!
**NOTE: Since our Set 6 Exercise Package involves the construction and analysis of more complex AnAqSim models than those presented in the free training package, a fully licensed version of AnAqSim is required. Please visit www.fittsgeosolutions.com for information on purchasing a license for AnAqSim.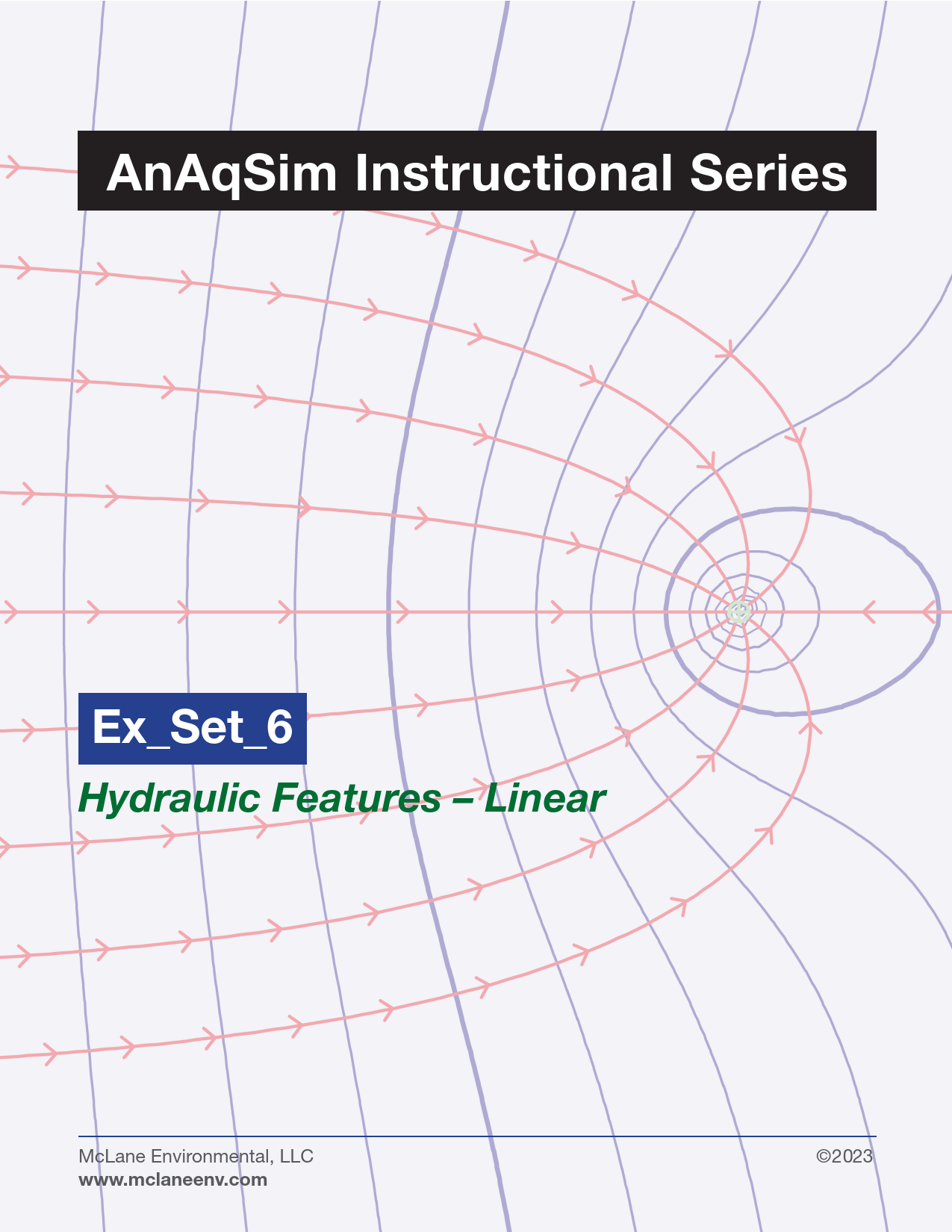 $20
PURCHASE
SPECIAL OFFER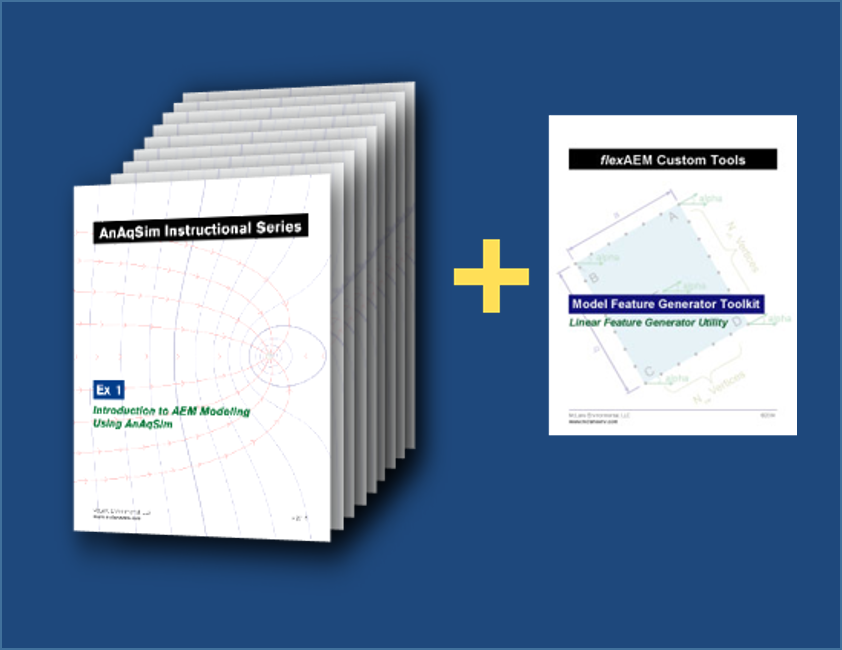 A Great Value! Includes All Nine of our Exercise Packages, as well as the flexAEM Custom Tools Package.
$95

(a $195 value)
PURCHASE
flexAEM™ Tutorials & Tools